Introducing a myth-busting book that breaks stereotypes about homeschooling...
HOMESCHOOLERS ARE NOT HERMITS
A Practical Guide to Raising Smart, Confident, and Socially Connected Kids
FREE GIFT with Purchase:


Kathy's Homeschooling Resource Kit Including...
eBook:

Top Ten Ways to Make Your Homeschooling Journey Better.

Webinar: 

Roadschooling—How to make a trip to see the relatives fun and educational.

Roadschooling Resources: Packing list, resource links list, list of car games and activities.
PDF Guide: Five Steps to Improve Your Self-Care Today, by Ellen Rondina, author of Self-Care Revolution.
STEP 1: Order the book from Amazon
STEP 2: Enter your information below so we know where to send your Homeschooling Resource Kit.
About Homeschoolers Are Not Hermits
Would you like to homeschool but think you can't because your kids are so social? Many people know that homeschooling would benefit their child but are worried about having to teach everything themselves. Perhaps you've thought about giving homeschooling a try but don't know where to start...
Relax! This accessible book for hesitant homeschoolers will give you the confidence to take the leap and see why so many people love homeschooling.
Homeschoolers Are Not Hermits answers these questions and many more:
Why homeschool?
What if I don't have a degree?
How do I keep my kids from being hermits
What if my child has special needs?
Where do I find the time for everything?
What if all they want to do is play video games?
With plenty of practical advice and examples from real homeschoolers, author and homeschooler Kathy Oaks shows that you don't have to be super-mom (or dad) to give homeschooling a try!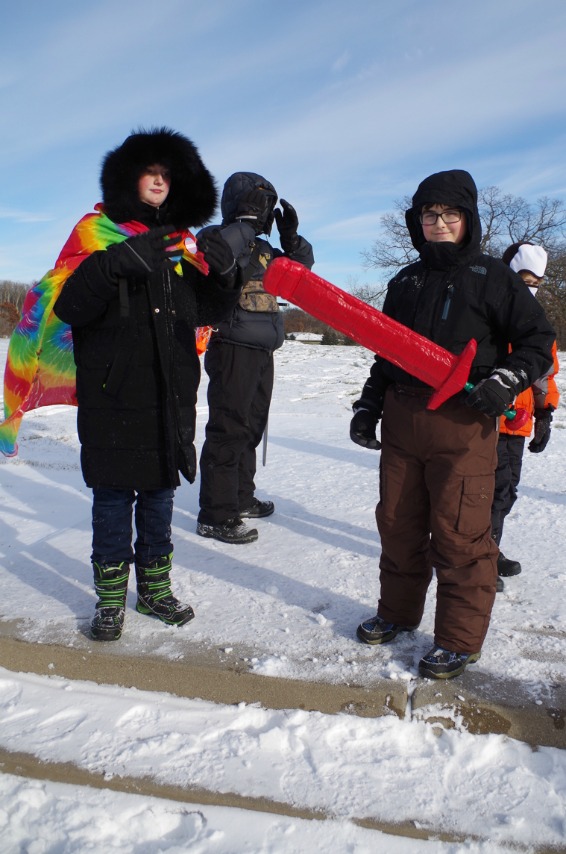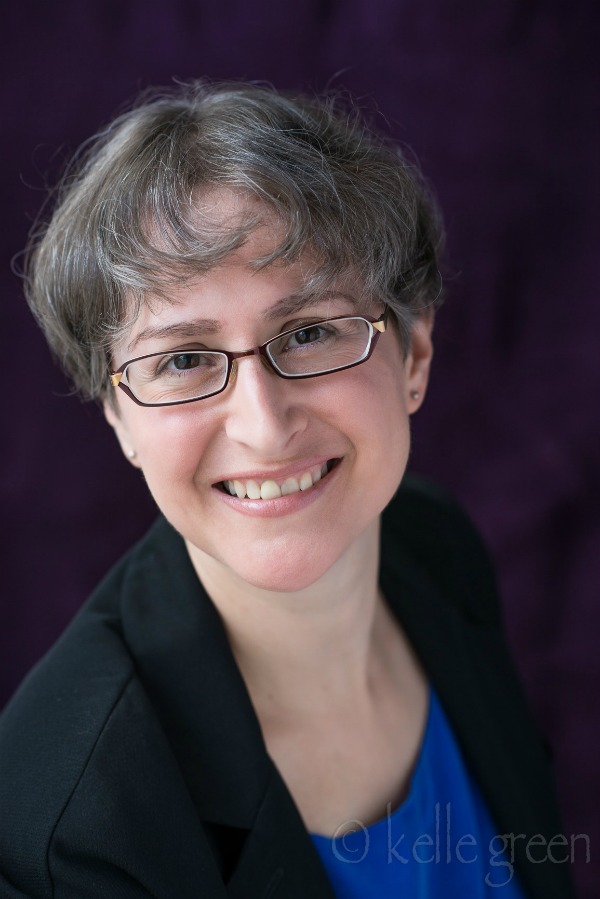 Kathy Oaks is an author and educator who has been working with children since 1989. She and her husband have been homeschooling their three children since the oldest was born in 2003.
Kathy is passionate about learning and education and attributes this in part to her parents, two college professors who taught the family the wonders of travel. She has lived on four different continents, and traveled extensively. Kathy received her B.A. in Psychology from Rice University in 1992, where her favorite classes were in developmental psychology, sociology, and photography. After working with children in four different schools over the years she and her husband decided to homeschool their three boys.
Dedicated to helping parents and kids who want to take a non-traditional approach to education, Kathy wrote Homeschoolers Are Not Hermits to support families as they make the transition from conventional schooling to something completely different—bringing fun, mindfulness, and flexibility to the adventure of homeschooling.
A former wedding and portrait photographer, Kathy now teaches photography classes to homeschoolers. She also volunteers with Read Indeed and the Homeschool Adventures group in Minnesota. Kathy is now working on her next book— a companion resource guide to Homeschoolers Are Not Hermits.
A little about our family
My husband Tom and I have three boys, now ages 6-14, who are interested in learning about a wide variety of things. In fact, we as a family are constantly learning new things!
I grew up as a (fairly) well-behaved straight-A student with a love of art, photography, and human behavior. Both of my parents are university professors and are the ones who fostered a love of learning in me and my brother. They tried hard to encourage us to find things we had a passion for and then figure out how to make a living doing them. It took me a little while to shake off the constraints of school and follow that advice.
I have a degree in psychology and have worked as a teacher in the states and in Japan. My main profession, photography, is on hold while I devote my time to our family and community. My husband is a university chemistry professor who also teaches classes for homeschoolers in chemistry and physics. In his spare time he enjoys woodworking, designs and builds airplanes and architectural models from Lego, and reads about aerodynamics.
Praise for Homeschoolers Are Not Hermits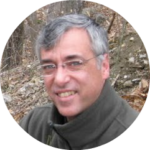 "Kathy Oaks writes a clear, detailed narrative of her and her family's journey from conventional schoolers to unconventional learners. Her suggestions and ideas for helping children learn at home in their own ways and for parents struggling with criticism for homeschooling their children will give you confidence and direction to live and learn well with your children."
— Patrick Farenga, Publisher, John Holt/ Growing Without Schooling LLC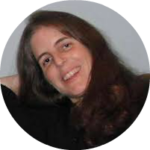 "Filled with encouragement for new homeschoolers and helpful tips on how to get started, Homeschoolers Are Not Hermits is a useful handbook for those interested in getting started with secular homeschooling.  By sharing her experience and personal perspective as a homeschooling parent, Oaks offers a model for homeschooling that is flexible, fun, and worry-free."
— Rachel Gathercole, Author of The Well-Adjusted Child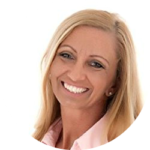 "This fun and educational book takes homeschooling myths and turns them on their heads. Learning doesn't have to be hard, and homeschooling doesn't have to be sitting around a table for hours working on a boxed curriculum. Take a look at Homeschoolers Are Not Hermits to see how to bring play and fun to your homeschool day, with plenty of time to be social."
— Kytka Hilmar-Jezek, Author of 99 Questions and Answers about Unschooling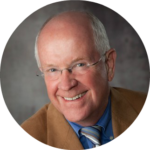 "Homeschoolers Are Not Hermits is a must-read for anyone wondering about, considering, or already engaged in homeschooling. Kathy Oaks has written a home run of a practical, thorough, well researched, and thoroughly enjoyable book."
—David Walsh, PhD. Author of Why Do They Act That Way? A Survival Guide to the Adolescent Brain for You and Your Teen.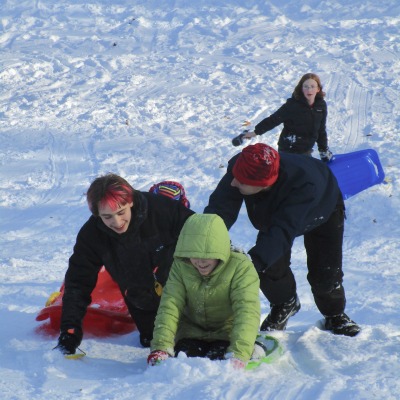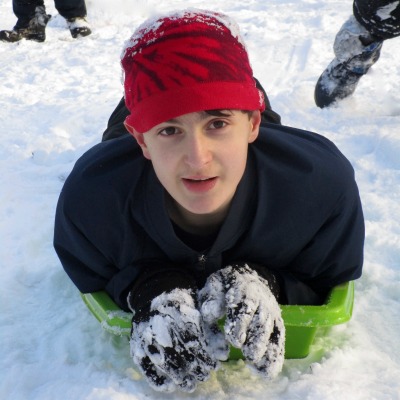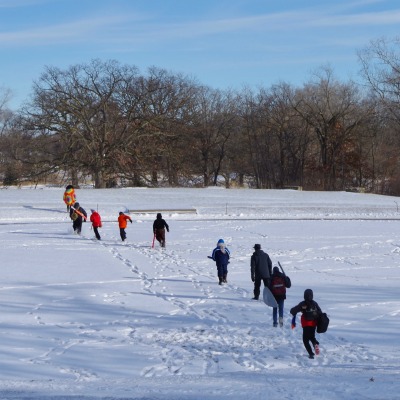 Read an Excerpt
How did two people who were such good students became homeschoolers?
People often ask me about my choice to homeschool, baffled because my husband Tom and I both did well in a traditional school setting. We were the kind of students that teachers dream of: quiet and well behaved, always on top of our homework, and happy to answer that question that stumps everyone else. We both went to university on scholarship, and my husband went on to get his Ph.D. and two post-docs in chemistry before becoming a professor himself.
So what changed us from good little students to parents who chose to go outside the mainstream of education? (I know, homeschooling is not quite so fringe these days as it once was.)
Having always been interested in how people work, when our first child was an infant I found myself devouring books on child development. I wanted to know everything and do the very best for him. It was around that time that I had a moment of epiphany, not around homeschooling, but around raising our children. It was a beautiful day, and the sun was streaming into our bedroom. My baby was lying on our bed and I was making those silly faces at him when I realized that THIS was why I had a psychology degree, this moment right here and all the moments yet to come. This was what my interest in brain development and bonding and learning was all about: helping my son become the best person he could be. What better purpose could there be?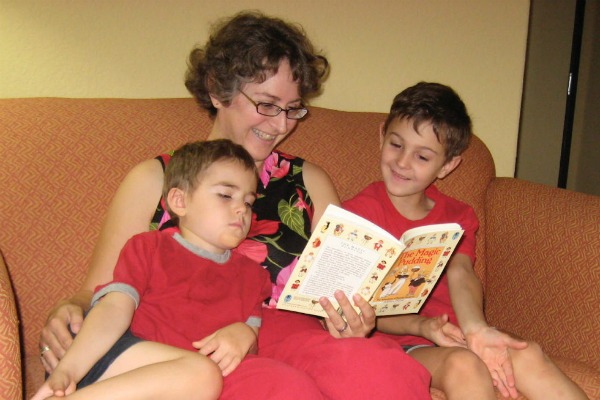 Always eager to learn, I looked for more books to read about learning and development. In 2004, books were the way to go—there weren't a lot of online resources yet. I found numerous suggestions in the Amazon reviews of books I was considering. One of those suggestions led me to John Taylor Gatto's 1990 acceptance speech for New York City Teacher of the Year award, which is now available in a book of essays titled, Dumbing Us Down. It completely changed the way I looked at my experiences in school. I thought I generally had good memories of school and learning, and that everything else was a product of the time, the place, or the other kids. Gatto's speech motivated me to look at the structure of the educational system itself and what its purpose is. When I did, I noticed for the first time how often I had been molded to fit into that system and how it had shaped the way I looked at my own capacity for learning, for setting my own goals, and for achieving them. I could see myself, in retrospect, being stunted, adjusting my dreams to fit what might be accomplished by going to college and getting a "good job." I loved taking art and photography classes, but I never thought this passion could be my job. It took the derailment of my post-graduate plans and expectations to shake me up enough to look at the possibility of actually being a photographer.
I didn't want that for our kids. I want them to reach for the stars and go after what most inspires them.
When I discussed the possibility of homeschooling with Tom I discovered that he had been bullied in school for being so smart and not particularly athletic. He was willing to try any plan that would spare our kids that kind of experience, and he trusted me to pick the best path for our family. So we decided to homeschool and jumped right in, first with one son and now with three.
MORE Praise for Homeschoolers Are Not Hermits
"This book is chock full of useful, engaging, and well considered advice. What I learned reading it has given me a big step forward on my road to homeschooling our family."
—Karl Monger, Author and editor.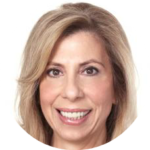 "Absolutely loved this book! A parent's definite "go-to" if you're considering homeschooling or just want more information. Kathy Oaks answers all the typical questions but also covers so much more. From the social aspect to the educational needs, and even the practical life skills, Kathy's book brings the topic of homeschooling into the 21st century. Well done!"
— Pattie Fitzgerald, Child Safety Expert & Founder www.safelyeverafter.com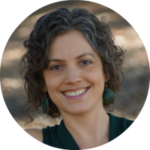 "I LOVE LOVE LOVE this book. It's an easy read. It's engaging. It's inspirational. It puts homeschooling in historical context, which I did not expect and knew very little about. As an educator, and someone who is married to an educator, has parents who are retired public school teachers, and has a sister who is currently homeschooling, I can think of so many people who would get so much from this book. I am going to share this book widely!"
—Ellen Rondina, #1 Bestselling author of Self-Care Revolution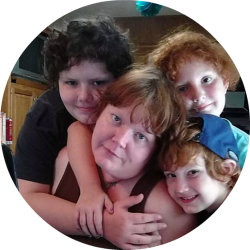 "This book is for every homeschool family, and for those thinking they can't homeschool for one reason or another. Kathy's humorous book is about real life and how learning happens every day, not just in a classroom-type setting. It makes me remember so many of the reasons why I chose homeschooling for my family."
—Shannon B. Homeschool parent
FREE GIFT with Purchase:


Kathy's Homeschooling Resource Kit Including...
eBook:

Top Ten Ways to Make Your Homeschooling Journey Better.

Webinar: 

Roadschooling—How to make a trip to see the relatives fun and educational.

Roadschooling Resources: Packing list, resource links list, list of car games and activities.
PDF Guide: Five Steps to Improve Your Self-Care Today, by Ellen Rondina, author of Self-Care Revolution.
STEP 1: Order the book from Amazon
STEP 2: Enter your information below so we know where to send your Homeschooling Resource Kit.