Children's Museum
The transition from school year to summer and back again can be as varied as homeschool families themselves vary, but there are some interesting things I've noticed as a homeschool parent that show up around these transitions times. This is my guest post for the SEA Homeschoolers blog.
As homeschoolers there isn't an abrupt change from school year to summer break for us, which makes the transition easier and gives all of us more time to adjust to a slower tempo. We look forward to our summers because we can get outside more, play at the park, ride bikes, swim, and play in the sprinkler, all things that are kind of difficult to do in deep snow or sub-zero temperatures.
What Summer Looks Like
When the kids were younger there really wasn't much difference in our days during the summer versus the school year because we were learning through play and our schedule didn't change much. Mostly what changed was how much time we spent inside versus outside.
Now that they're older it's really nice to have a break from most of the activities they participate in during the school year. We enjoy hanging out relaxing and not trying to do too much. My husband teaches during the school year, so his summers are also less scheduled.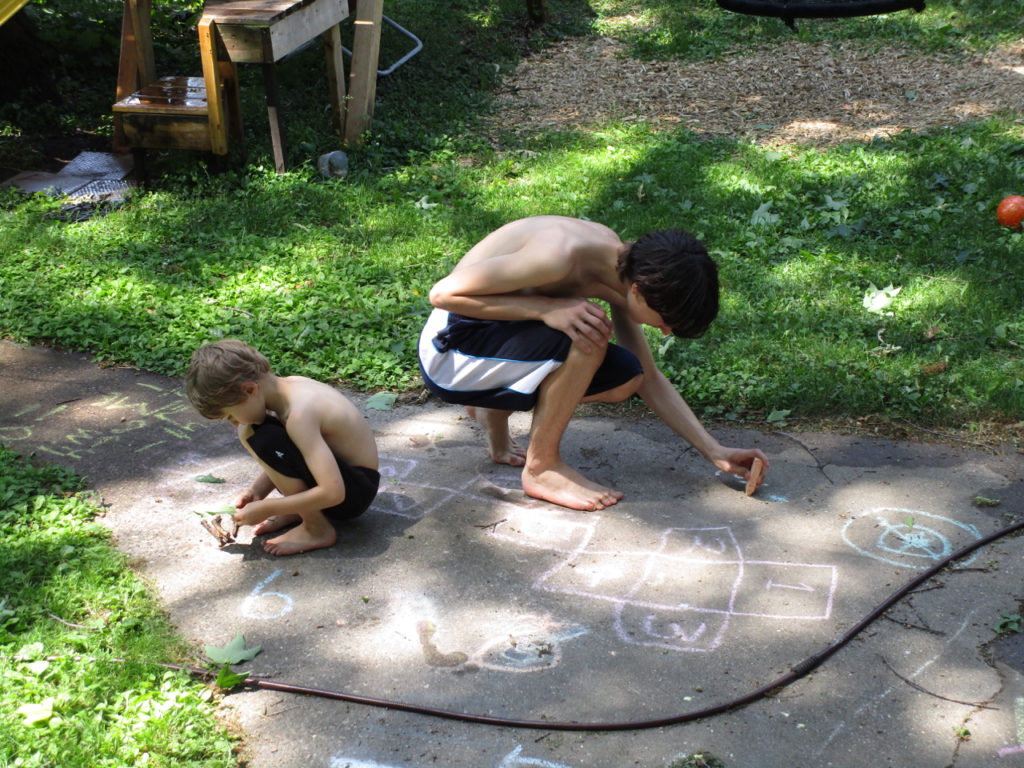 One thing we don't do is participate in a lot of day-camps. Our city has plenty of opportunities for inexpensive summer camps for elementary aged kids (and a few for older ones), and these days we let the kids pick one each if they're interested. The summers when we did more classes than that were much too busy and stressful. This year our two oldest chose a week of improv classes, while our youngest opted out. He would rather play with his friends and work on his own projects than do day-camps.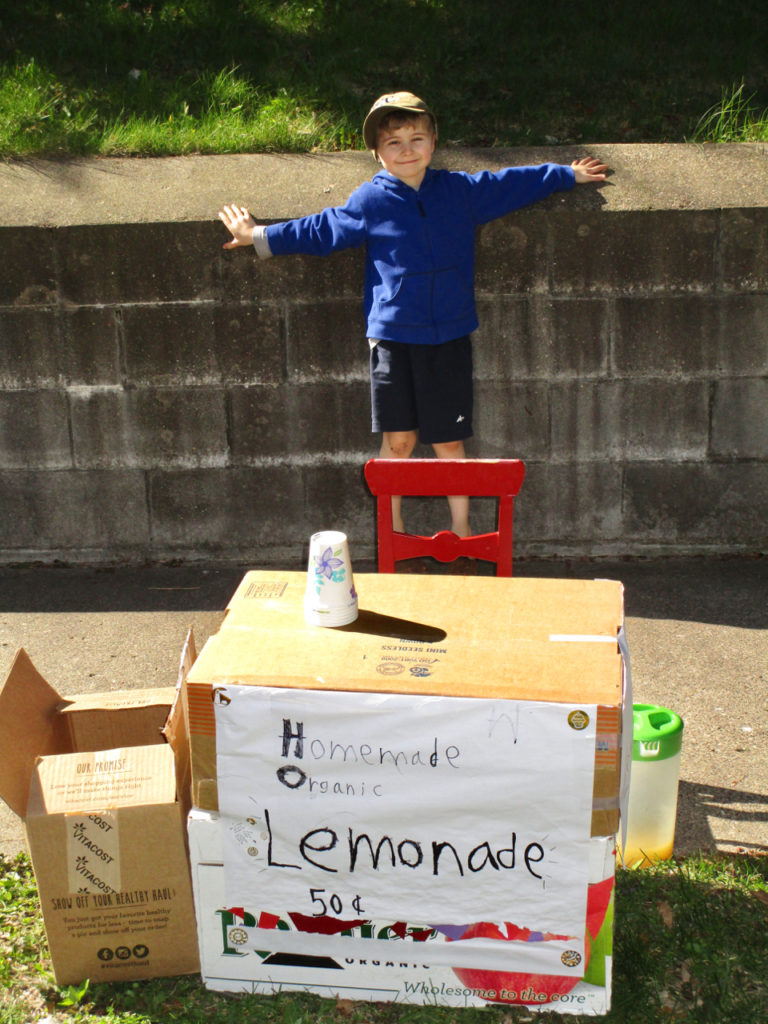 Travel makes a good transition
Instead of classes, we take the opportunity to travel and visit our relatives. Our family loves to take road trips, and we have relatives all over the country. Some of the best times for travel for us are in late May and early September, when schools are in session but our homeschool and university activities are less.
Road trips are amazing learning opportunities, and they also make a nice bookend between the school year and the summer. Last year we skipped the road trip, though, and went to Japan to see the sights and visit friends I'd made when I was teaching there after college.
To read the rest of my article about transitioning to and from school, please visit the SEA Homeschoolers site!